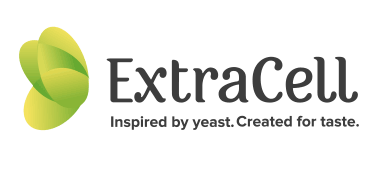 ExtraCell VitaStar
A range of healthy supplement ingredients.
scroll down
swipe down
ExtraCell VitaStar Inactive Yeast
ExtraCell VitaStar is a range of healthy supplement ingredients. The products are based on inactive yeast enriched with vitamins and minerals, so that a few grams contain a daily dose of nutrients. Inactive yeast is naturally low in fat and salt, it is a source of complete protein, fiber and minerals in addition to its derivatives such as β-glucans and mannans. It is further enriched with specific and customizable sets of vitamins and minerals. attractive for different consumer groups, such as children.
Discover specific characteristics of ExtraСell © VitaStar Inactive Yeast:
Naturally rich in complete protein, fiber, B vitamins, and minerals
A supplement ingredient containing a daily dose of essential nutrients is a few grams
Customizable in terms of nutrient combination and concentration.
Available in an easy-to-use form of powder
Suits diverse diets, including vegan, lactose-, and gluten-free
Let's start the conversation
Contact Us to get a free consultation
Contact Us