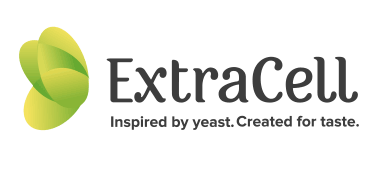 Processed meat
If you want to enhance and accent your products' meaty flavor and taste, you've already found the way to do it! Opt for the natural solutions by Extracell to make your food taste better and healthier.
scroll down
swipe down
Processed meat
Our ExtraCell yeast products are high-quality solutions for the meat industry that can enhance the meaty taste and flavor of processed meat products. Our yeast products are rich in amino acids and peptides that help provide meaty, fatty, and roasted notes to dishes based on processed meat.
So, allow your customers to feel natural meat's fully-fledged taste and flavor. This way, they will get more satisfied with your processed meat products. At the same time, your consumers won't feel like they are compromising either the meaty taste or nutritional properties of meat when choosing and consuming your processed meat products!
If you want more information about our solutions please feel free to ask info@extracell.eu.com
Examine the advantages of solutions:
Meaty taste booster
Masking bitter flavours
Long-lasting aftertaste
Let's start the conversation
Contact Us to get a free consultation
Contact Us